Empowering the Power Wash Industry
Our state-of-the-art online courses make learning easy by allowing you to learn at your own pace with a variety of approaches to the course material.
Featuring a comprehensive manual, in-depth videos, and a certification of completion, our courses are convenient and cost-effective.
Looking to upgrade your Power Wash company? You can get the training you or your team needs right here. 
Sign up to our hands-on-training and on-site boot camps to get the best training for you and your power washing team.
July Bootcamp


July 11, 2022 - July 15, 2022




8:00 am - 5:00 pm

Powerwash Academy is proud to be the sole supplier of Phil Ackland Certified Kitchen Exhaust Training; the most effective and longest running training program in…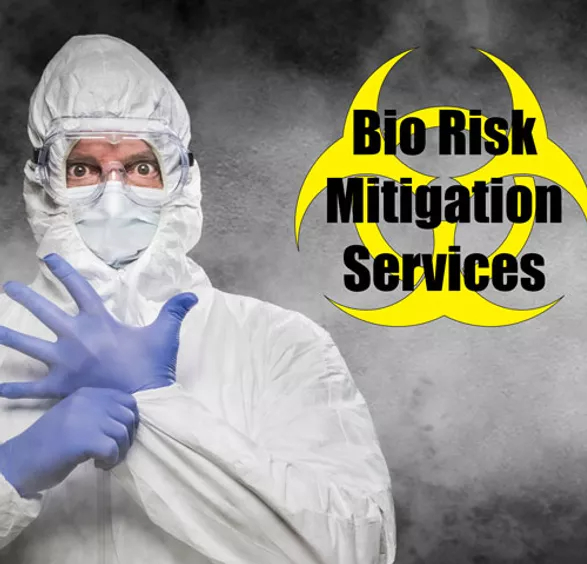 Bio Risk Mitigation Service
Bio Risk Mitigation is designed for cleaning professionals in the pressure washing and soft washing industries who are interested in disinfectants.
Have several staff members that need training? Look no further! Get access to ALL of our online courses at a discounted price! Plus, get immediate access to any new courses! It's that easy! Trusted by Students & Instructors
Incredibly knowledgable and friendly staff! Far exceeded our expectations, I highly recommend them!
Just starting in this business and this course is great. Really shows the in's and outs of what is required according to the standard. Highly recommend!!
Call Us At
(877) 798-6722
OFFICE HOURS
M-F 8AM-4PM
SAT & SUN – Closed
ADDRESS
2313 Cold Springs Rd
Fort Worth, TX 76106
PHONE
(877) 798-6722
EMAIL
info@powerwashacademy.com
Subscribe to Our Newsletter
We'll keep you up to date on new courses, discounts, and upcoming events!