Become a leader in the power washing industry.
Power Wash Academy is your source for training, knowledge, and real-world insight.
Get the training your employees need.
Find answers you can trust
Gain confidence in your business.
Building a thriving power washing business is a serious challenge. Every power washing entrepreneur faces hard questions:
Power Wash Academy from PowerWash.com offers the guidance your company needs.
Power washing entrepreneurs have a lot on their plate. From marketing and sales, to administration, to actually getting jobs done, your time is dominated by work.
When you need to expand your team's capabilities and know-how, don't try to do it alone. Use the online courses and hands-on training you'll find here at Power Wash Academy.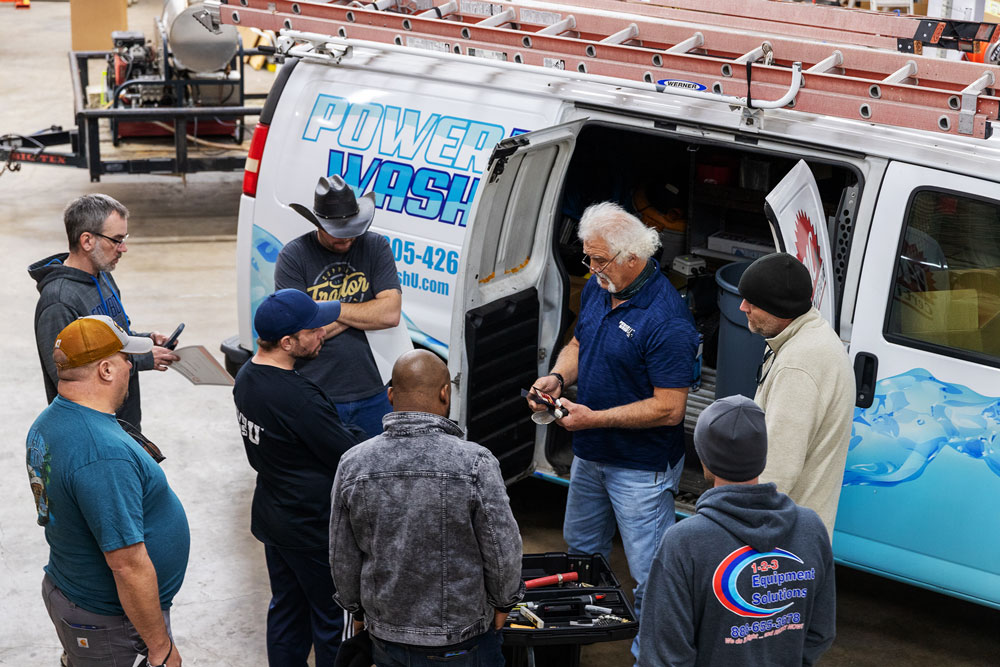 Turn your company into a power washing powerhouse with our online training classes.
This course by the PWNA is designed to give employees an overview in Chemical Hazards as they exist to a mobile contractor.  Acid, bleach and surfactants are discussed with emphasis on Safety Data Sheet understanding and OSHA regulations.
This course was developed by the PWNA to help keep contractors informed of the EPA regulations that are in affect.  The Clean Water Act is discussed as it applies to a mobile contractor as well as the environmental impacts the cleaning industry can have on communities.
This PWNA course is designed around OSHA 1910 General Industry Standard.  It is designed to be a training video for employees that will be using ladders.  It addresses fall hazard concerns of Unstable Top, Unstable Base, Missed or Slipped rung as well as 3 Points of Contact.  All Mobile Contractor employees will benefit from the training.
This PWNA developed course is designed to provide and meet the training requirements laid out in OSHA 1910 General Industry Standard with regards to respirator training and fitting.  It is a requirement for any employee to wear a respirator while spraying chemicals that require such.  This training should be used in accordance with the PWNA Medical Form prior to employee using a respirator.
This PWNA course is designed to give employees a working knowledge of Fall Protection according to OSHA 1910 General Industry Standard.  Emphasis is given to residential roofs and the requirements of fall protection.  All fall protection equipment is covered as well.
This class is designed with everything in mind with the exception of High Rise and Aerial Lift Training.  It will cover ladder safety centering around extension, stack, step and telescoping ladders with emphasis on proper set up, inspection, and use based on OSHA 1910.23.  The class also covers Chemical Safety, Water Fed Pole Safety, Electrical Hazards, Noise Control, Personal Protective Equipment and First Aid.  Specific emphasis is given to residential and commercial fall protection systems while accessing roofs utilizing OSHA 1910.30 as a guideline for training requirements.  This class will also teach those attending how to prepare a Job Hazard Analysis as well as how to sell Safety in their perspective marketplace.
We've got a plan to help.
Our experience fuels our passion to serve you.
40+ years with skin in the game
Michael Hinderliter, founder of PowerWash.com, has been in the power washing industry since the 1970s. In that time, he's seen what it takes to not only excel in this business, but also to succeed as a business.
When we looked around the power washing industry, we saw something lacking: quality training. Our courses and classes aren't just the industry standard: they're the industry's original.
More than just a supplier
For our entire team at PowerWash.com, the objective is helping your company flourish. Whether that's by offering the best supplies in the business, or through training at Power Wash Academy.
Building a better business
We love helping power washing entrepreneurs find, access, and learn all they need in order to be their best. With an assist from the Power Wash Academy experts, you will feel more equipped and empowered to be a leading force in your market.
Power Wash Academy Featured Training
Holiday Light Installation
The Christmas Light Installation course is designed for owners of a Christmas light installation business. It is perfect for those who are just starting out and those who would like to improve their existing business.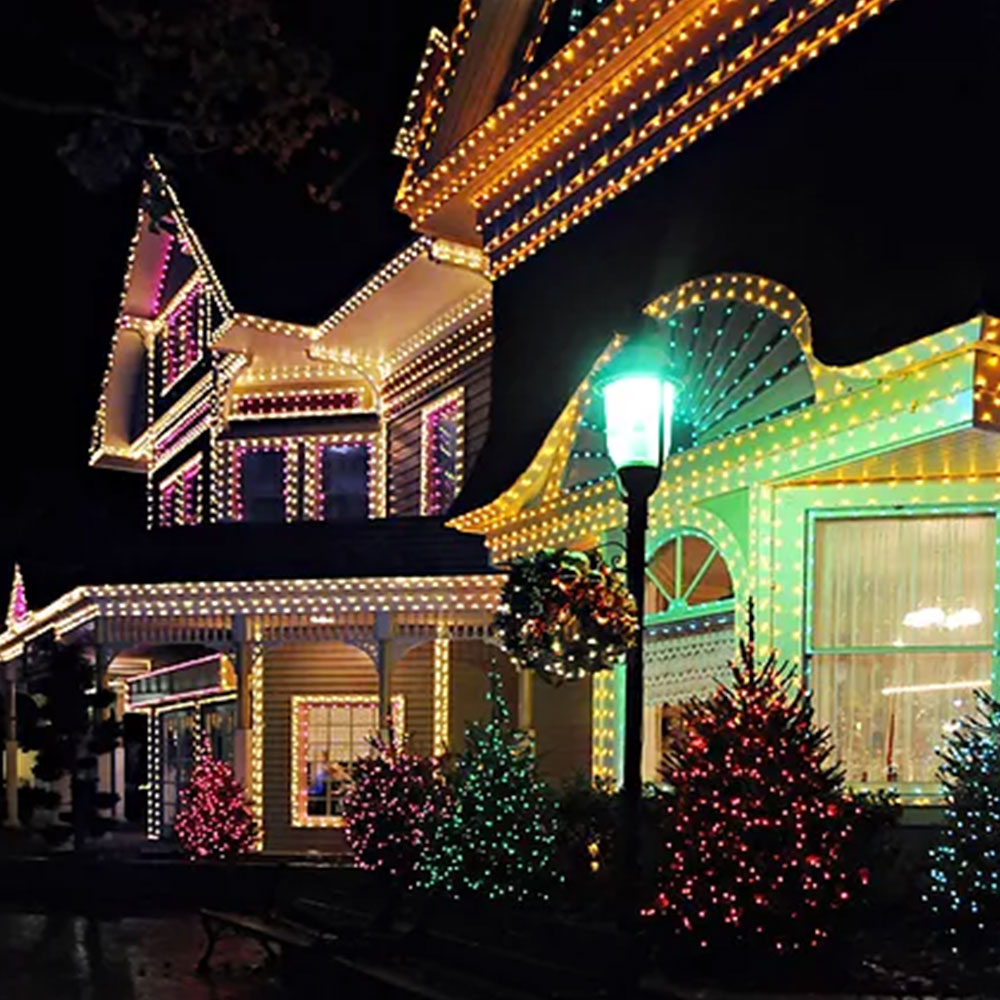 Get FREE Shipping on ALL Orders from PowerWash.com with your active subscription!
877-798-ORCA info@PowerWashAcademy.com
Power Wash Academy events help your company serve with excellence and grow with consistency.
January


January 8, 2024 - January 12, 2024




9:00 am - 4:00 pm

Boot Camp


February 6, 2024 - February 8, 2024




8:30 am - 5:00 pm

March


March 11, 2024 - March 15, 2024




9:00 am - 4:00 pm
The Power Wash Academy Team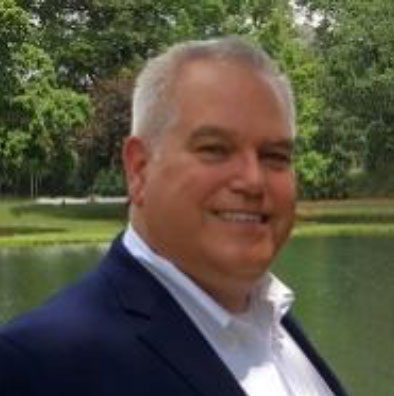 Christopher joined PowewWash.com in December of 2021 and brings with him 30 years of Corporate Training, Retail and E-commerce experience. As a strategic leader he has a passion for delivering exceptional customer service and accelerating business growth. Christopher lives the principals of Kaizen and has an entrepreneur's heart.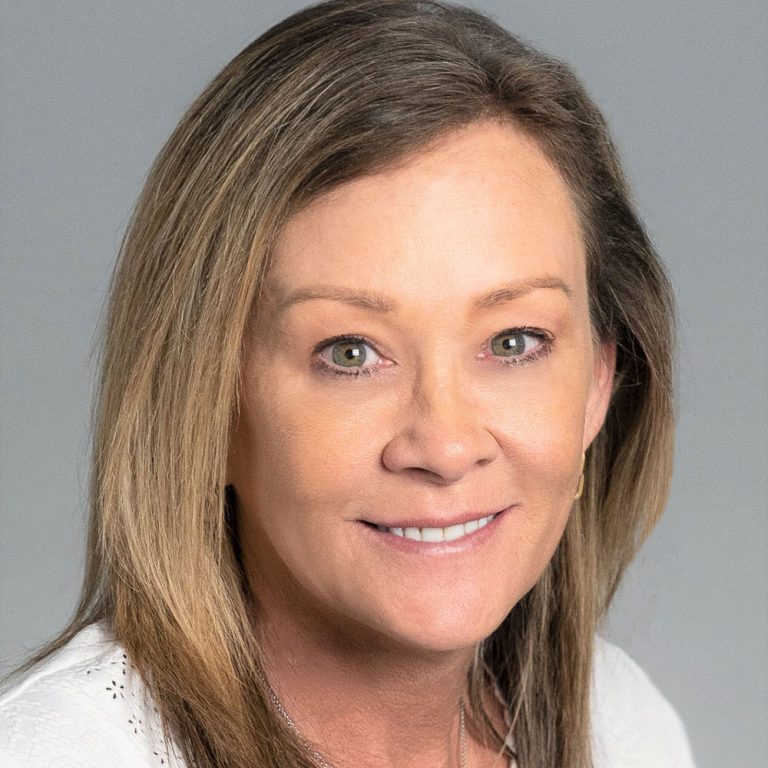 Kelley Willis
Finance Manager
Kelley joined PowerWash.com in March of 2022. She has over 20 years of Finance experience and recently obtained her MBA from Texas Christian University. She leads with transparency and is dedicated to creating an atmosphere of honesty and respect. Kelley strives to assist managers in making knowledgeable, key decisions to help the company make informed decisions.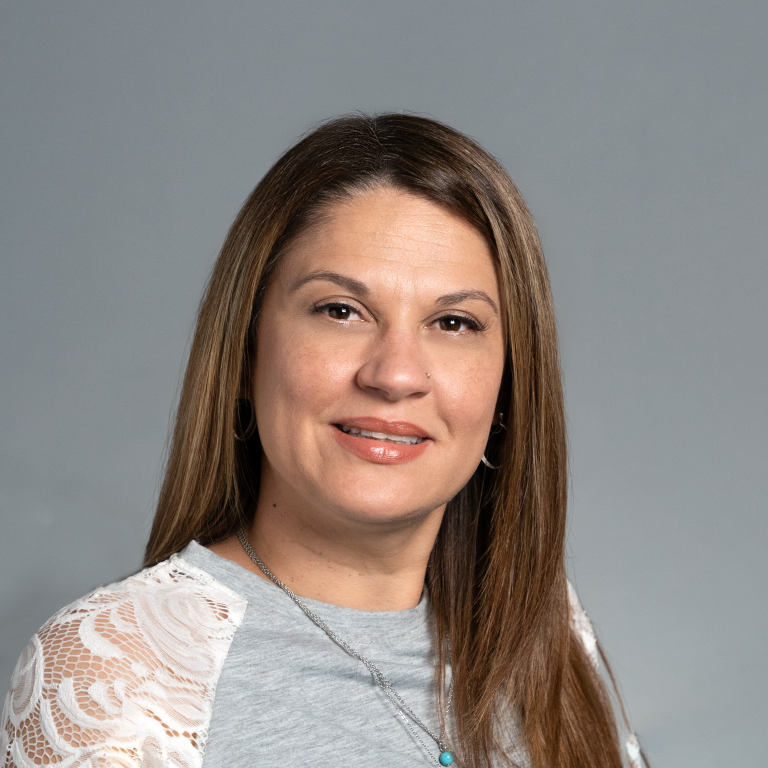 Devie recently joined the PWA team as the Coordinator for the Power Wash Academy events, licensing, and bringing in new courses and content. 
Power Wash Academy is one that I would recommend for anyone who is interested in learning the particulars of powerwashing. I learned the intricate parts and the hard to learn details that sometimes aren't learned or cannot be taught through the pages of a book. I had the hands on experience of powerwashing and was able to feel the power and the energy it took to properly wash a hood. I have to say that the training was one of the best arranged professional trainings that I have ever experienced. The convenience of the class set up and getting to the washing sites could not be anymore convenient than the way the school arranged it. I may go back to get further training in another area in the future. Excellent experience overall - Thank You !!!
This place is amazing! I am just starting out and learned SOOO much from the course. The 101 course was so in depth and explicating. I learned about pumps and how they function, as well as downstreaming and nozzle sizing charts. I definitely recommend this course for anybody just starting out, or who has been doing it, but wants to learn a little more about the mechanics. I highly reccomend watching this course before making any other purchases when you're starting out because this course gave me a lot of crucial information that was helpful in getting the best equipment for me. @Trey Posey was incredible amazing and helpful throughout the entire course, before, during, and after. Thanks again, Power Wash University!
Thanks to Trey and the rest of the team at Power Wash University! The tips, tricks and explanations come from instructors with years and years of experience in the power washing industry. This class will benefit someone just starting their business or a seasoned veteran looking to hone their skills. I'm looking forward to heading back for the Commercial Hood Cleaning class.
I took the powerwash 101 course because my insurance agency offered a discount on business liability. I'm sure glad I did as I'm just starting out and had just pieced my rig together. If I hadn't taken the course, I'm fairly certain that I would have blown my pump and purchased the wrong nozzle sizes at the very least. All in all, 101 probably saved me tons of money, time, and saved me from hours of frustration in getting started in this industry. These things are worth 100x what I paid for the course! Also, I may be able to write the cost off on my taxes! I keep the printed guide that comes with 101 handy and the nozzle chart has been invaluable. Thanks Mike and Trey for sharing your years of experience and wisdom with us and I wish Power Wash Academyniversity all the success it deserves and hope it to become an industry "go to" for education and training in our field. I look forward to taking 102 soon!
Power Wash University donated the 101 course as a Prize to a contest I had entered. I was blessed to win and was able to take the course. I learned some new things and was able to broaden my knowledge to the working's of a washer. It was very informative and I suggest that every who is getting into the Industry should take the course. Thank you very Much PWA for allowing me to get a head start .
After Taking The Power Wash 101 Course And Having Met & Spoken With Several Instructors In The Past, I'm Confident That Both The Material And The Way It Is Presented In Any Of Their Courses Will Exceed Any Expectation. It Will Greatly Improve Your Understanding In A Way That Can Be Immediately Applied To Grow Your Business. As For The Power Wash 101 Course, It Should Be A Tool Used In Your Business To Assist In Training Your Employees And Or Crew Leaders.
super clear presentation of information. The material was extensive and with your method of teaching, the material was that much easier to absorb. Thank you for this! Trying to distinguish myself from those who buy a cheap washer from lowes or home depot and with this, I am much more confident in getting my services noticed and appreciated. Power Wash Academy 102, here I come!
Incredibly knowledgable and friendly staff! Far exceeded our expectations, I highly recommend them!
Just starting in this business and this course is great. Really shows the in's and outs of what is required according to the standard. Highly recommend!!
Rise to the challenge. Build a stronger, more knowledgeable business and team with help from Power Wash Academy by PowerWash.com
Start training, start growing.