March


March 11, 2024 - March 15, 2024




9:00 am - 4:00 pm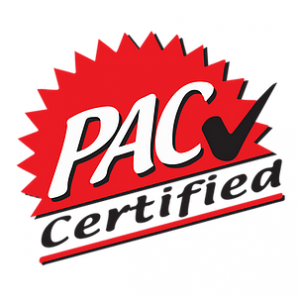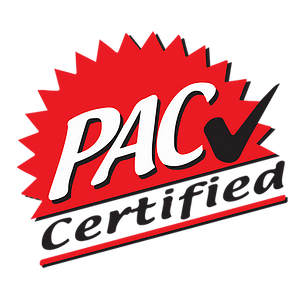 Powerwash Academy is proud to be the sole supplier of Phil Ackland Certified Kitchen Exhaust Training; the most effective and longest running training program in the industry.
You will gain valuable classroom and hands-on experience cleaning, inspecting, and understanding the business of kitchen grease exhaust systems.
You'll use the latest and most effective equipment and supplies available.
Learn how to:
Maintain your cleaning equipment to maximize its efficiency.
Install access panels, hinge kits, and rooftop grease containment systems.
Successfully sell and market in this service field.
Build a solid working relationship with your local fire department and other inspectors.
Maintain accurate records that will help protect you from potential liability, while building an important database that will increase the value of your business.
Deal with wastewater issues and demonstrations as they relate to the Clean Water Act & the EPA.
Includes:
Full days of hands-on training and interactive instruction based on the NFPA-96 International Fire and OSHA Regulations.
Phil Ackland Certification Testing
One copy of the Phil Ackland Kitchen Exhaust Cleaning and Certification Manual
One copy of the NFPA #96 Standard
Specially designed forms and documents to help get you started​
A hotel stay is already included in the price of your training!