Our goal is to teach, equip, and empower future entrepreneurs of the Power Wash Industry!
Our training combines decades of experience from the best players in the power wash industry. It is our mission to help create successful power wash businesses that deliver the highest quality service to their customers.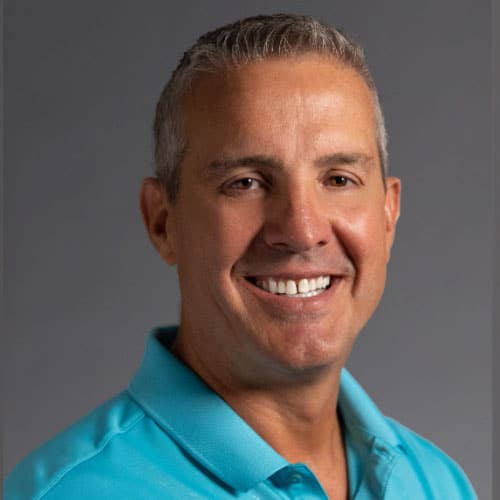 Learn Something Every Day
The son of a power washer manufacturer/distributor and contract cleaner, Mike spent his high school years working weekends and summers on power washing equipment. This created a great foundation to the start of his own power washing business, in 1985 while attending his senior year of high school. As one of the most successful individuals in the power washing industry, he has managed and developed several multimillion-dollar operations, including truck and fleet washing, kitchen exhaust cleaning, and a parts and supply distributorship. This success makes him a highly sought after speaker, trainer, and mentor. Mike has a passion for his businesses and employees, and also takes great pride and joy in helping others be successful with the training offered through PowerWash Academyniversity.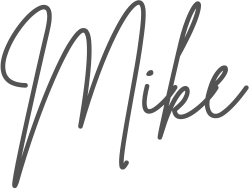 "Great things in business are never done by one person; they're done by a team of people." – Steve Jobs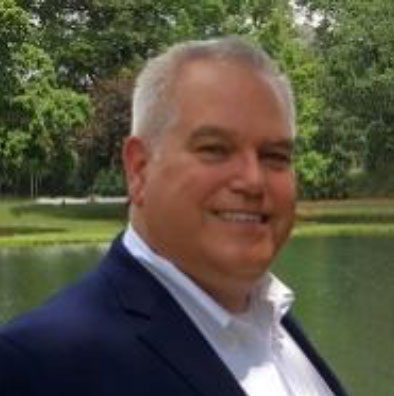 Christopher joined PowewWash.com in December of 2021 and brings with him 30 years of Corporate Training, Retail and E-commerce experience. As a strategic leader he has a passion for delivering exceptional customer service and accelerating business growth. Christopher lives the principals of Kaizen and has an entrepreneur's heart.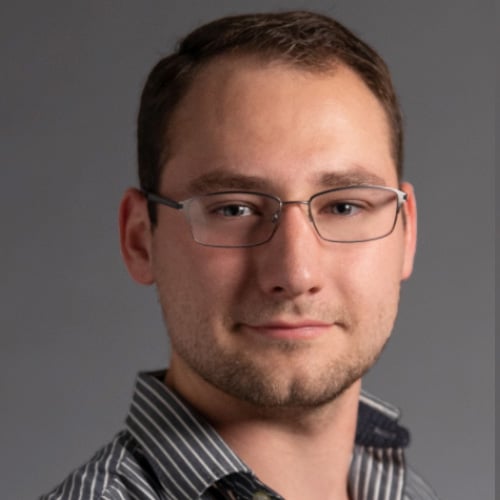 Miguel Serrano
Lead Videographer & Photographer
Miguel is a passionate filmmaker and photographer. Born in Henderson, Nevada (essentialy Vegas) and raised in a small town in Texas, Miguel had always been involved in the fine arts. As time progressed, Miguel's passion for photography grew, which later blossomed into cinematography. Miguel will not only impress you with his photography skills but will impress you with his unique skill of bird calling. You'll often see Miguel around the classroom or at training sites doing everything he can to get the perfect shot.