Our goal is to teach, equip, and empower future entrepreneurs of the Power Wash Industry!
Our training combines decades of experience from the best players in the power wash industry. It is our mission to help create successful power wash businesses that deliver the highest quality service to their customers.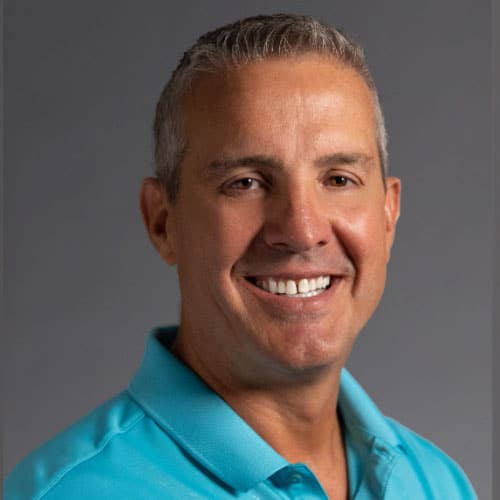 Learn Something Every Day
The son of a power washer manufacturer/distributor and contract cleaner, Mike spent his high school years working weekends and summers on power washing equipment. This created a great foundation to the start of his own power washing business, in 1985 while attending his senior year of high school. As one of the most successful individuals in the power washing industry, he has managed and developed several multimillion-dollar operations, including truck and fleet washing, kitchen exhaust cleaning, and a parts and supply distributorship. This success makes him a highly sought after speaker, trainer, and mentor. Mike has a passion for his businesses and employees, and also takes great pride and joy in helping others be successful with the training offered through PowerWash University.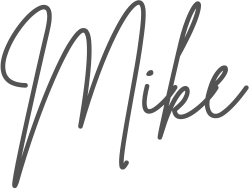 "Great things in business are never done by one person; they're done by a team of people." – Steve Jobs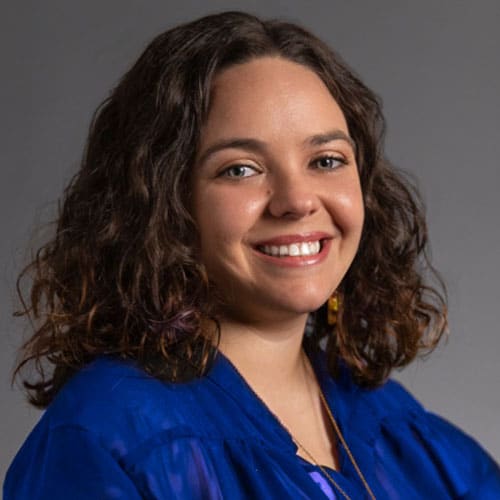 Krysteena Walker
Academy Coordinator
Krysteena joined PowerWash Academy in 2018 as the Academy Coordinator. In her role, Krysteena oversees student registration, testing, and coordinates the various hands-on training classes. Krysteena is the go-to person for all potential students' and current students' needs, such as, recertification, staff training, and much more. Krysteena is an avid lover of Mexican cuisine (and beverages), is an impressive chef, and a loving mother to a rambunctious daughter. Krysteena is truly a coffee addict and Starbucks' best customer.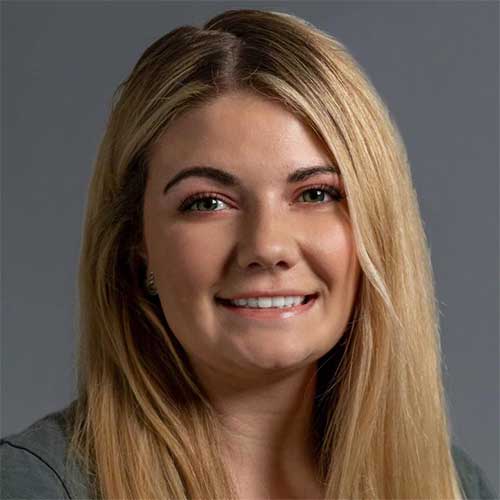 Brooke Park
Marketing & PR Manager
Brooke joined the PowerWash University team in January of 2020 as the Marketing Manager. Being a Northern Nevada native, she is still adjusting to the Texas heat, slowly but surely. Brooke has gotten used to the fact that when she says that she's from Reno people will automatically ask if it is like the show "Reno 911." When not talking about power washing or marketing, she will easily convince you to adopt a dog. Brooke is a proud dog mom of Sir Peter, the corgi, and Rudy Park, the mini-aussie. Being the true marketer that she is, she made an Instagram for her fur babies. @sir_peter_thecorgi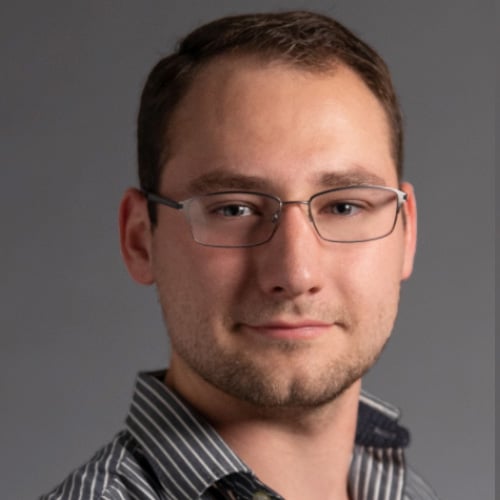 Miguel Serrano
Lead Videographer & Photographer
Miguel is a passionate filmmaker and photographer. Born in Henderson, Nevada (essentialy Vegas) and raised in a small town in Texas, Miguel had always been involved in the fine arts. As time progressed, Miguel's passion for photography grew, which later blossomed into cinematography. Miguel will not only impress you with his photography skills but will impress you with his unique skill of bird calling. You'll often see Miguel around the classroom or at training sites doing everything he can to get the perfect shot.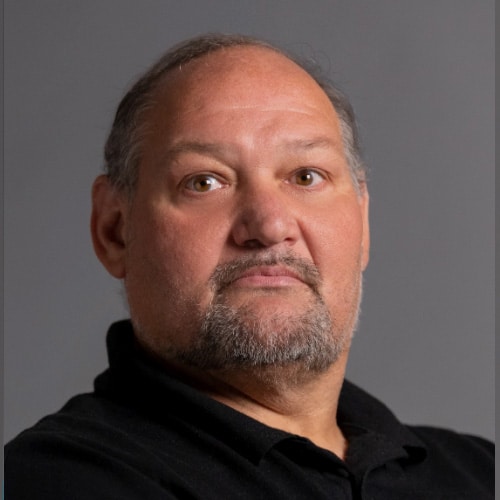 Stephan Villanueva
Operations Manager & Fleet Washing Instructor
Steph essentially does everything for everyone. Whether it is training students, helping them find the best equipment, or taking them to the best BBQ that Texas has to offer, Steph is always there. Don't let his New Yorker swag deter you, he is a big teddy bear! He has been with the company for 12 years and originally was hired as a mechanic but was discovered to be an excellent salesman. Most importantly, Steph is a YouTube icon under the persona of "Stu."